Optimize your practice to generate MORE NEW PATIENTS!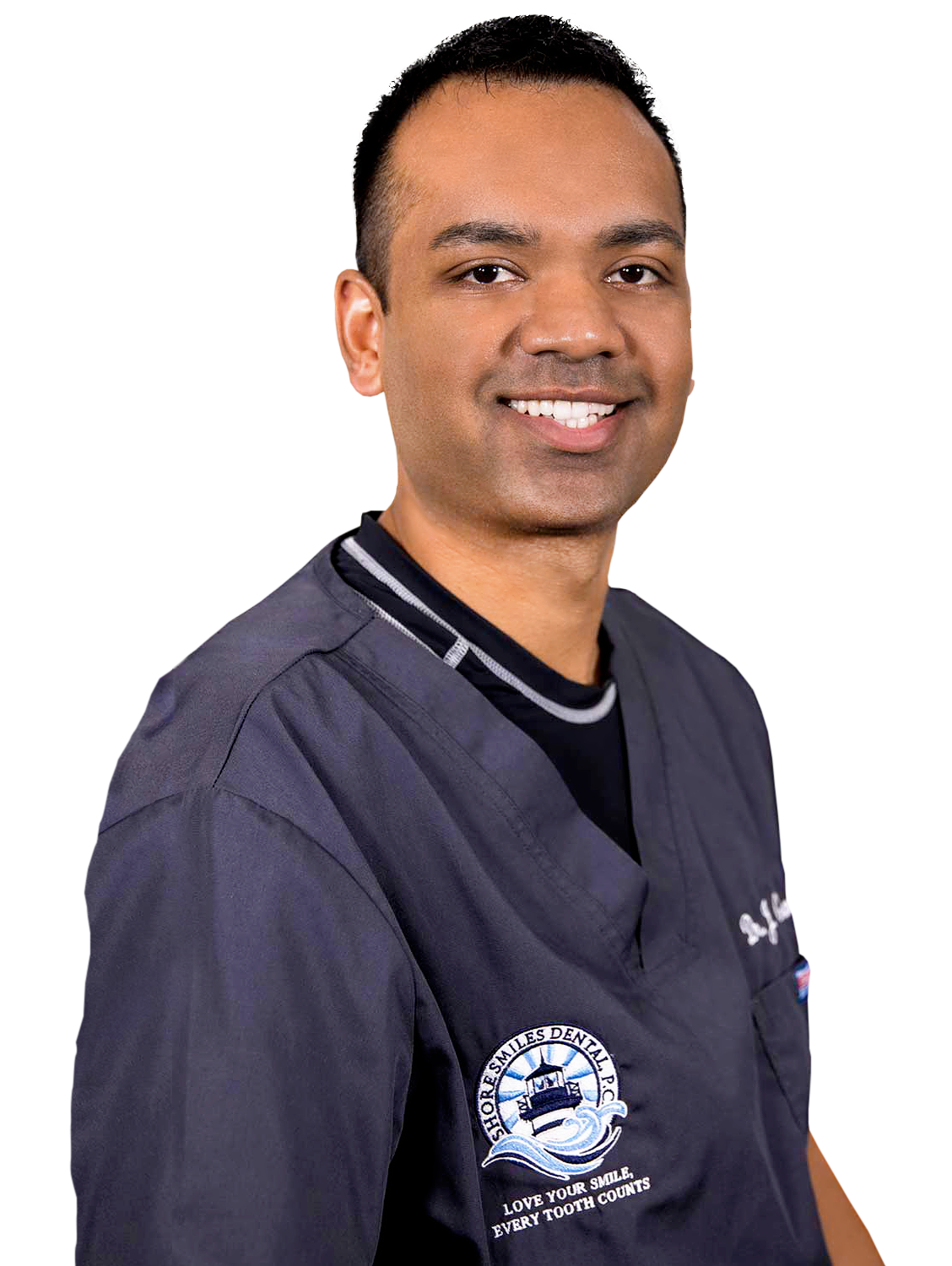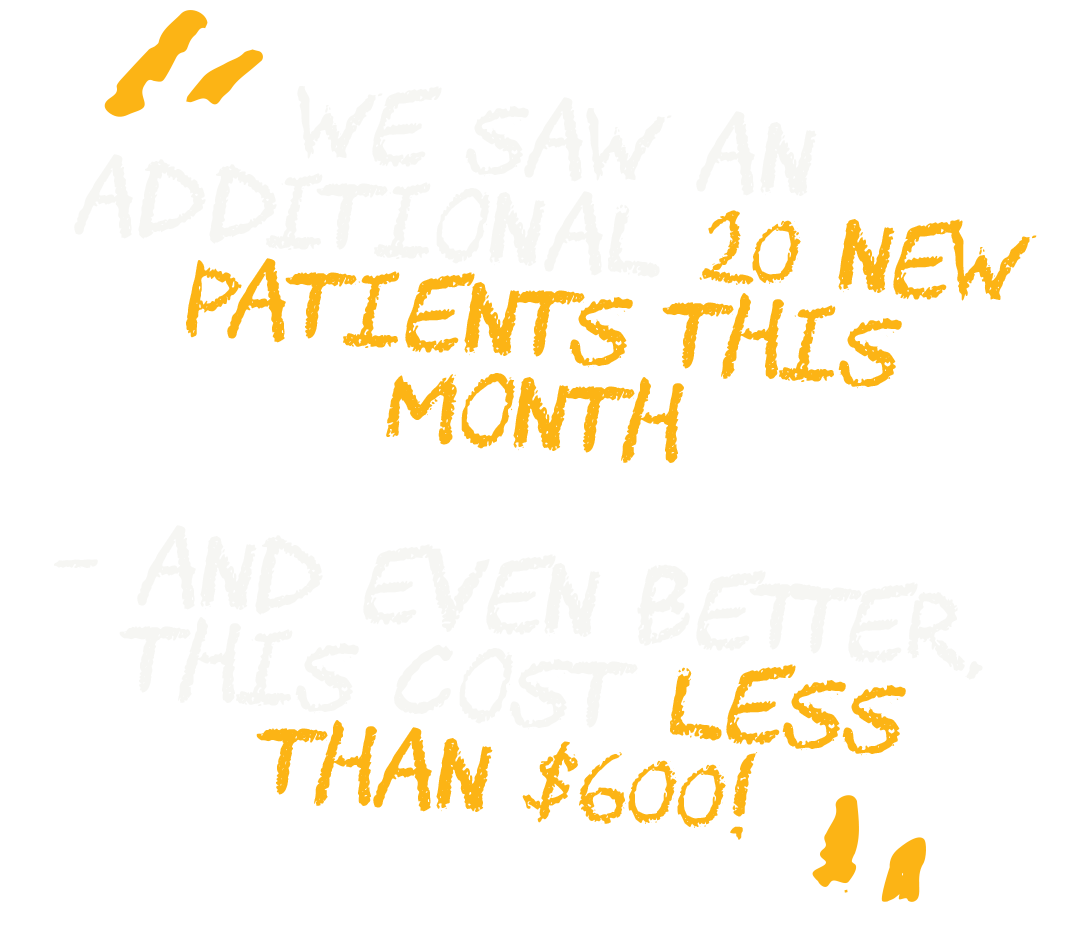 - Jigar Gandhi, DDS - Shore Smiles Dental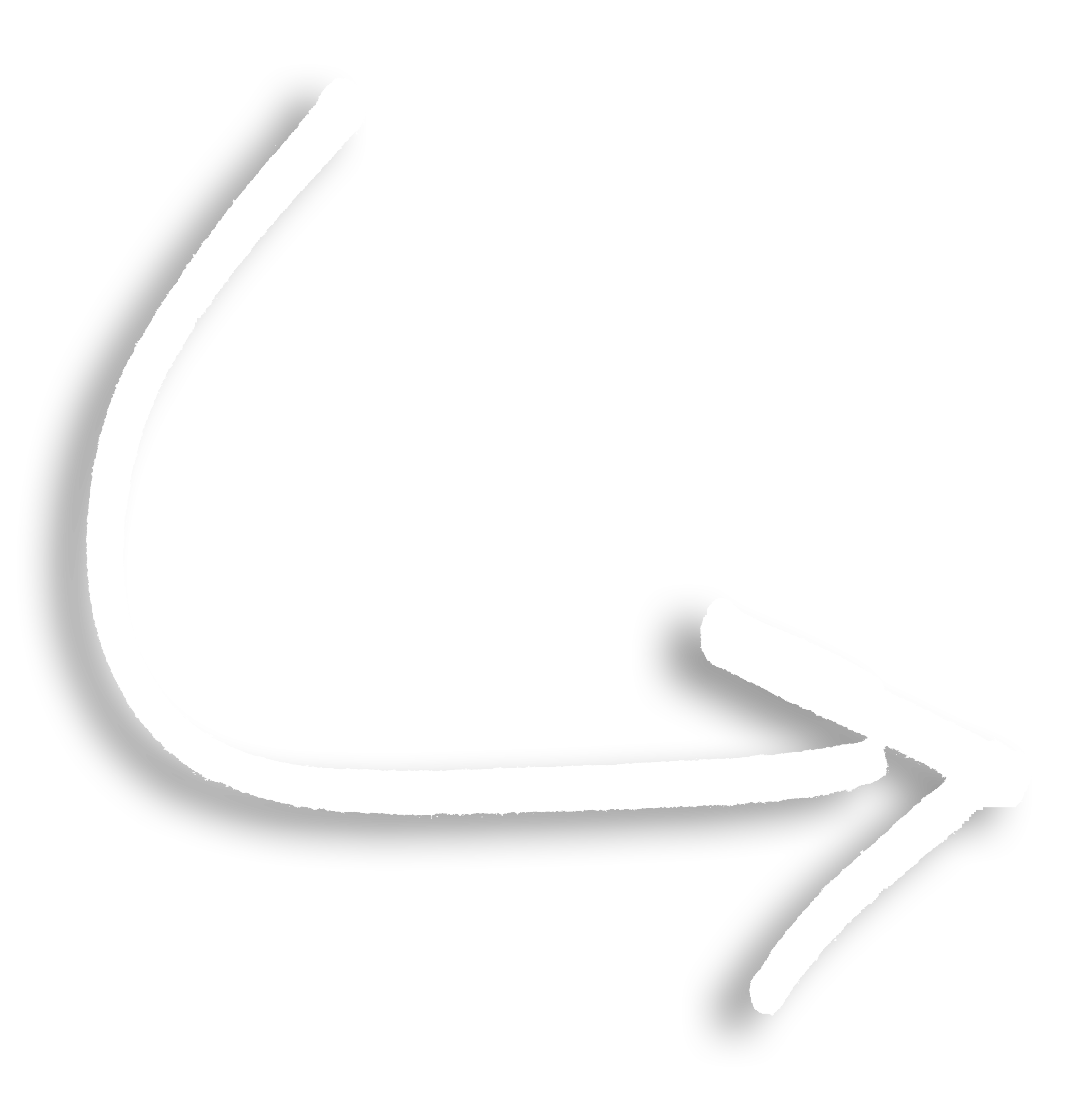 Yes! I want more info about the New Patient Workshop

Interactive Virtual Workshop
Oct 2-3, 2020

Oct 16-17, 2020
Oct 30-31, 2020
Nov 13-14, 2020
Call us now at (800) 640-1140 for the special online discount.

Thousands of dentists are more productive from doing this workshop!
Now it's easier than ever for you to do the same!
About MGE: Management Experts
We are an education company. We don't sell marketing products or programs. We teach dentists and their teams how to organize and manage successful practices.
Acquiring new patients is an essential part of growing your practice—especially in the aftermath of COVID-19. So learning how to add high quality fee-for-service patients without overspending is one of the first things is one of the first services we provide for our clients. We also teach case acceptance, staffing, teamwork, organization, profitability and more.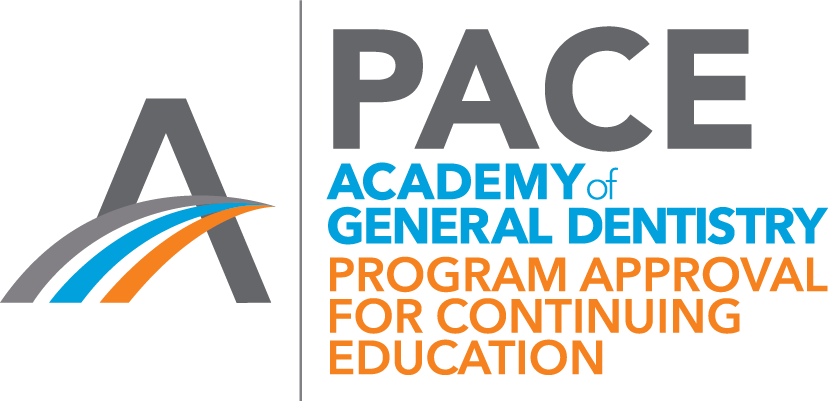 MGE Management Experts Inc. is designated as an Approved PACE Program Provider by the Academy of General Dentistry. The formal continuing education programs of this program provider are accepted by AGD Fellowship, Mastership and membership maintenance credit. Approval does not imply acceptance by a state of provincial board of dentistry or AGD endorsement. The current term of approval extends from 4/1/2018 to 3/31/2021. Provider ID# 305927. SUBJECT CODE 550. METHOD "L"
"We were blown away by the things they taught us! I remember thinking at first, 'What are they talking about?!' It was so different from everything else you hear around the industry. But it was great. The problem with us (dentists) is that with new patients we figure, 'let's call a marketing company,' but getting a high, steady flow of new patients is so much more than just placing an ad or doing a postcard."
- Jigar Gandhi, DDS & Karol Molina, OM
Long Island, NY

"We saw immense benefit from the referral system we learned at the workshop. Our new patients increased from an average of 40 to 124 a month, while dropping 75% of our reduced fee plans!"
- Alla Dorfman, DDS
Tribeca, NY

Walk away with an exact plan for your practice. These are things your team can starting using immediately on Monday to get more new patients—and long-term strategies for practice growth.
And it doesn't stop there! We'll follow up with you to help you implement everything successfully.

Get a one-on-one evaluation of your web presence, marketing and new patient acquisition procedures.
This is an in-depth evaluation so you can discover why people aren't finding you online, picking up the phone after seeing your website, showing up for their appointments, leaving positive online reviews, or referring their friends and family to you. This is an interactive meeting where you'll learn systems for connecting with the people in your community, standing out from your competition, attracting new patients, and getting them arrived and started on treatment.
And we'll actually start optimizing your web presence right there during the workshop!
Because this workshop is so interactive, spots are limited.
Attend the workshop via online video meeting

Get more new patients—or your money back!
If you're not satisfied for any reason within 6 months of attending the workshop, we'll refund your tuition in full. No questions asked.
We are ecstatic to have Dan Brown here with us at MGE now. He is an experienced executive who has served several major organizations to create tremendous growth. Dan has been to over 20 different countries, given workshops to over 8000 people, having trained all manner of businesses in all walks of life.
Known for incredibly effective seminars and workshops in addition to consulting and coaching services, Dan has provided Needs Analysis reports, skills assessments, flow evaluations, marketing evaluations (both online and off-line), management coaching, business troubleshooting, staff seminars and custom training materials for managers as well as for employees. Dan has focused on helping businesses boost their income on an immediate basis, utilizing both outbound and inbound marketing strategies, off-line and online - inclusive of social media, such as LinkedIn, Facebook, video marketing and others.

Jeff Santone holds a Master's degree in Economics from George Washington University and was a Senior Financial Analyst at the Federal Reserve Board of Governors for six years. He then joined his wife, Dr. Virginia Lee, as the business manager of Capital Oral & Facial Surgery Center.
In 2007, Mr. Santone enrolled in and completed the MGE Executive Training Program. Applying his expertise in the areas of management, personnel, finance and marketing, he has been instrumental in transforming Capital Oral & Facial Surgery Center into one of the top specialist practices in the DC Metro area. A model of efficiency, the office has seen a collections increase of 400%—$50,000 per month to well in excess of $200,000 per month, with only one doctor.
Hear from dentists that have attended
Yes! I want more info about the New Patient Workshop
With the state of the economy after COVID-19, you don't have time to wait. Get started today! Call us now at (800) 640-1140


Interactive Virtual Workshop
Oct 2-3, 2020

Oct 16-17, 2020
Oct 30-31, 2020
Nov 13-14, 2020
What do we teach at the workshop?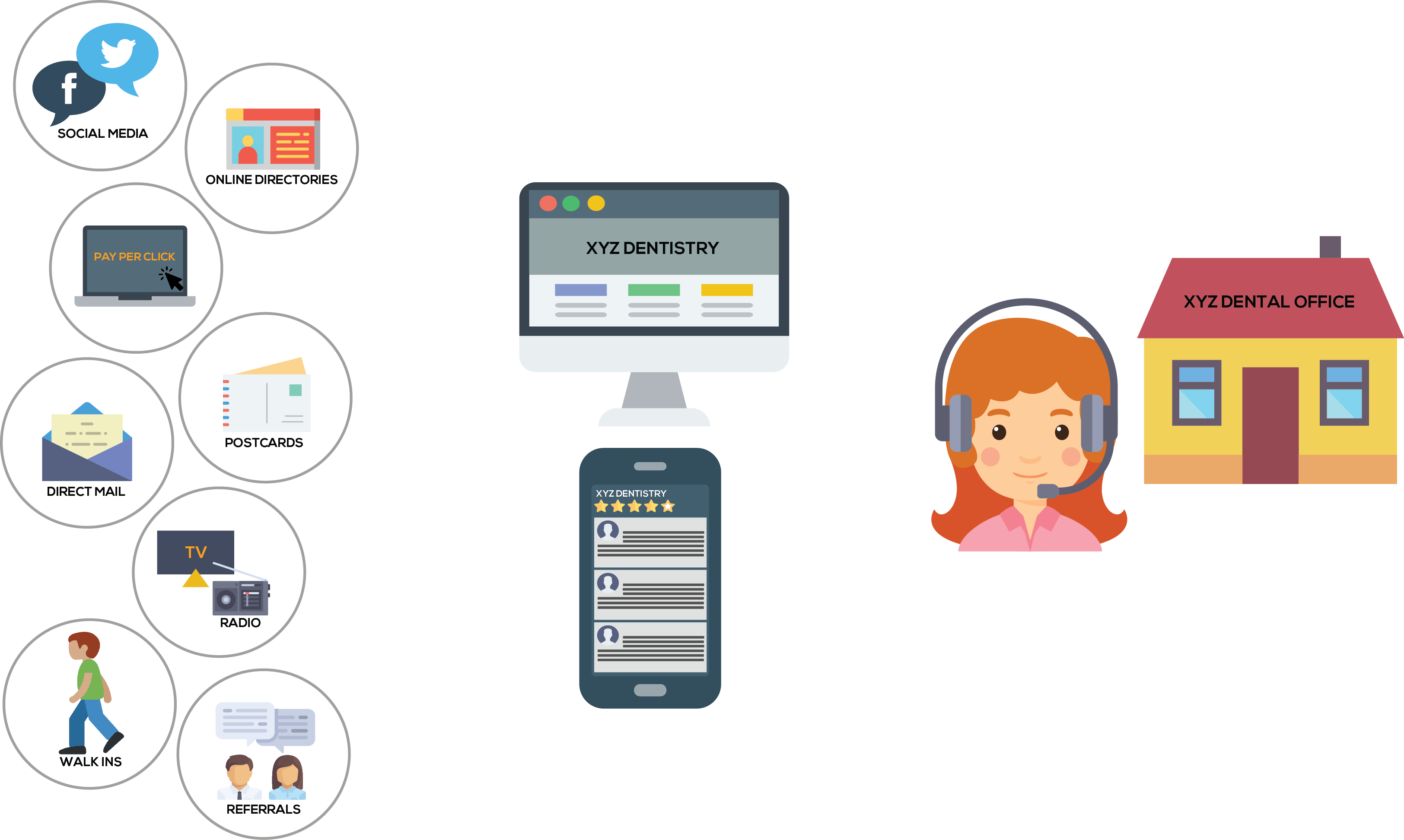 We show you how to optimize every aspect of your practice involved with new patient acquisition. The whole process from external/internal marketing to answering the phone, scheduling these patients and getting treatment accepted.
How to handle negative online reviews without violating HIPAA
How to get TONS of positive online reviews
Using your Google profile to your advantage
Search Engine Optimization: how to show up above your competition
Social media strategies that actually create engagement in your community
How to vet a web marketing company and evaluate their performance
Zero cost ways to optimize your web presence:
So many options:
Direct mail
Google Ads
Facebook Ads
Billboard/signage
Referral services (ZocDoc, 1800-Dentist, etc)
Print ads
Etc.
How do you choose and how you get good return-on-investment?
Cost-effective external marketing options:
Why the average dental office only converts 23% of potential new patient calls into appointments
The statistically proven way to convert calls into appointments
How to handle different types of calls:
Shopping prices
2nd opinions
Do you take my insurance?
Emergencies
Do you have evening/weekend hours?

How to schedule new patients so they SHOW UP



Converting phone calls into appointments:
Implementing an effective referral program
Getting the whole team on board
Motivating patients to participate
The right way to ask for referrals
Getting referred patients scheduled right then and there
Finding referrals in places you never thought to look
Getting new patients onto a consistent hygiene schedule
Reactivating patients who have fallen off in the past (a reactivated patient is better than a new patient)
Retaining patients & building up your hygiene program:
Calculating your marketing budget according to your growth plans
How to use your budget effectively
Calculating return-on-investment for each marketing avenue so you're not flying blind
Creating an integrated campaign so everything works together—not random sporadic marketing
How to create a memorable new patient experience
Keys to excellent customer service
The perfect new patient exam
Guiding the patient into trusting you and accepting treatment
Guidelines for a new patient treatment presentation.
New patient experience & case acceptance:
Outline low and no-cost methods for acquiring new patients

Discover ways to maximize response and return-on-investment from external marketing

Fine-tune the new patient experience and strategies for patient retention

Develop plan for acquiring more fee-for-service new patients and creating consistent practice growth
"Since coming to MGE, just about everything in the office has improved. We've gone from an average of 39 new patients a month to 77. And our average income increase 628%!"
- Khang Nguyen, DDS
Merced, CA

"The workshop taught me how to market strategically. It has been a major part of our success, enabling us to go up from an average of 20 to 70 new patients a month!"
- Anatoly Bensianoff, DDS
Lindin, NJ

Yes! I want more info about the New Patient Workshop
Spots are limited at this workshop, because we work with each person individually to ensure you get the best results.
Call us now at (800) 640-1140 Interactive Virtual Workshop
Oct 2-3, 2020

Oct 16-17, 2020
Oct 30-31, 2020
Nov 13-14, 2020
Copyright © 2020. All rights reserved.